Life Story Funeral Flowers
Call or email our Florist for advice or to order on 01543 453572

FLOWER DELIVERY AREAS AND FUNERAL DIRECTORS
Follow me
Life's Story Funeral Flowers
This tribute was created with a much loved moms favourite past times..
It can be personalised to create elements of your loved ones favourite hobbies etc please get in touch to ask us.
We deliver daily to all the local funeral directors or a home address if you prefer. On occasion it is possible to deliver elsewhere, please contact us for more details.
This item requires 6 days notice to order
Tribute frame size 36″ x 24″ ( 3ft x 2ft )
£250.00
As with all our special tributes this design was created and made by our talent florist at Floral Exuberance.
* All flowers on this site are our own work, all pictures are what have been sent out for our customers. There are NO generic pictures on this page.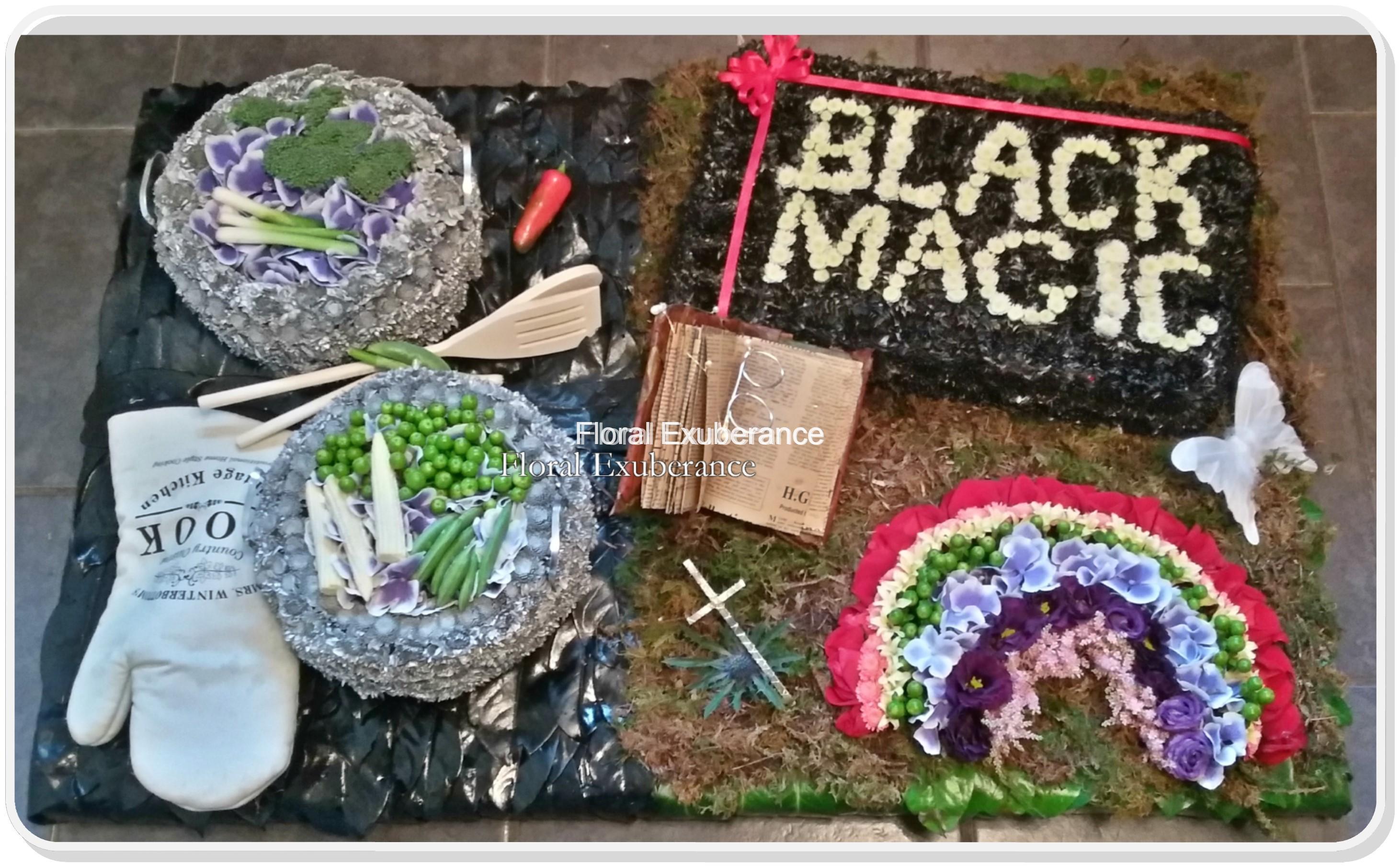 For her love of cooking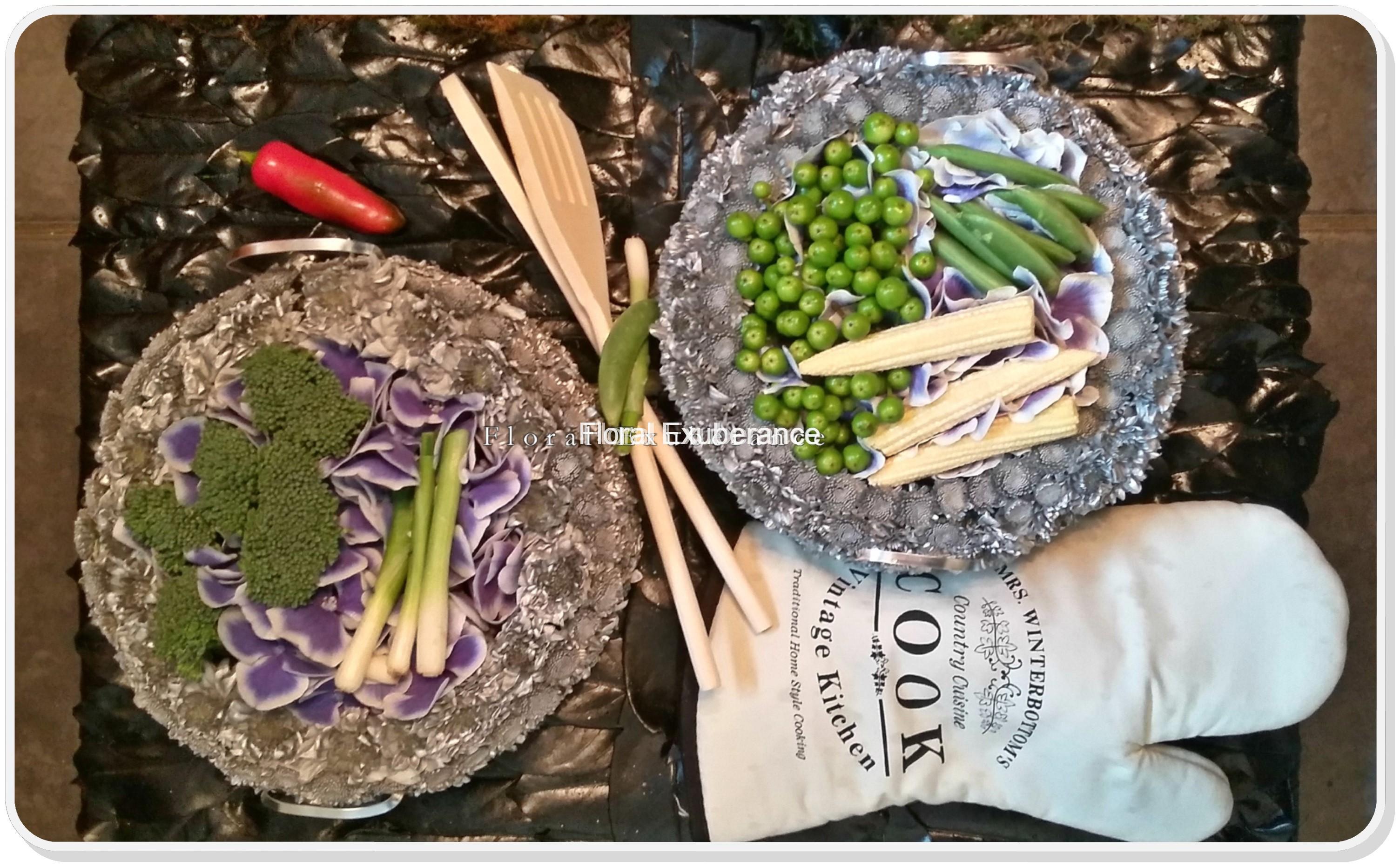 She helped at Rainbows girl guides
for her love of black magic chocolates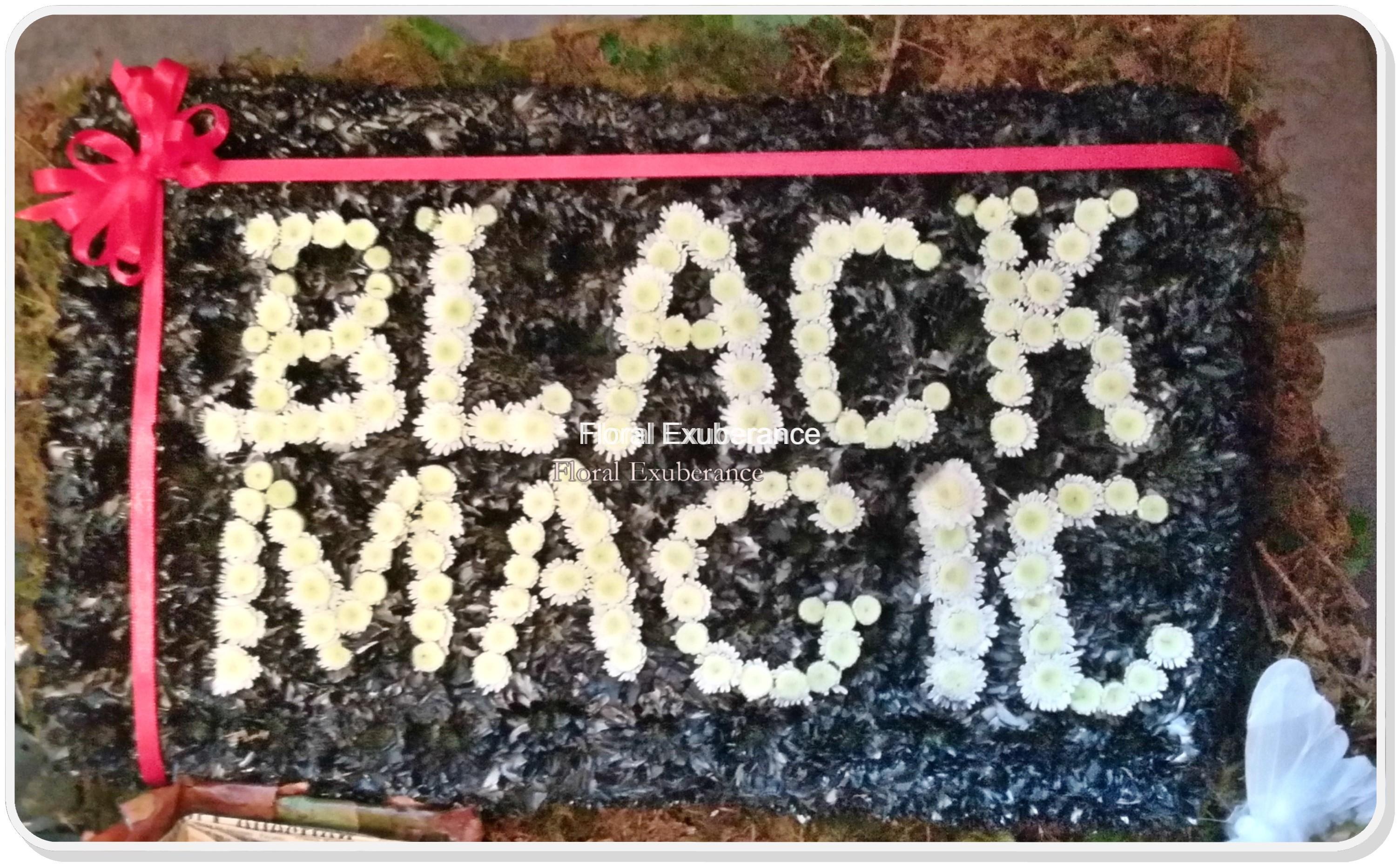 For her religion and she was scottish
She loved to read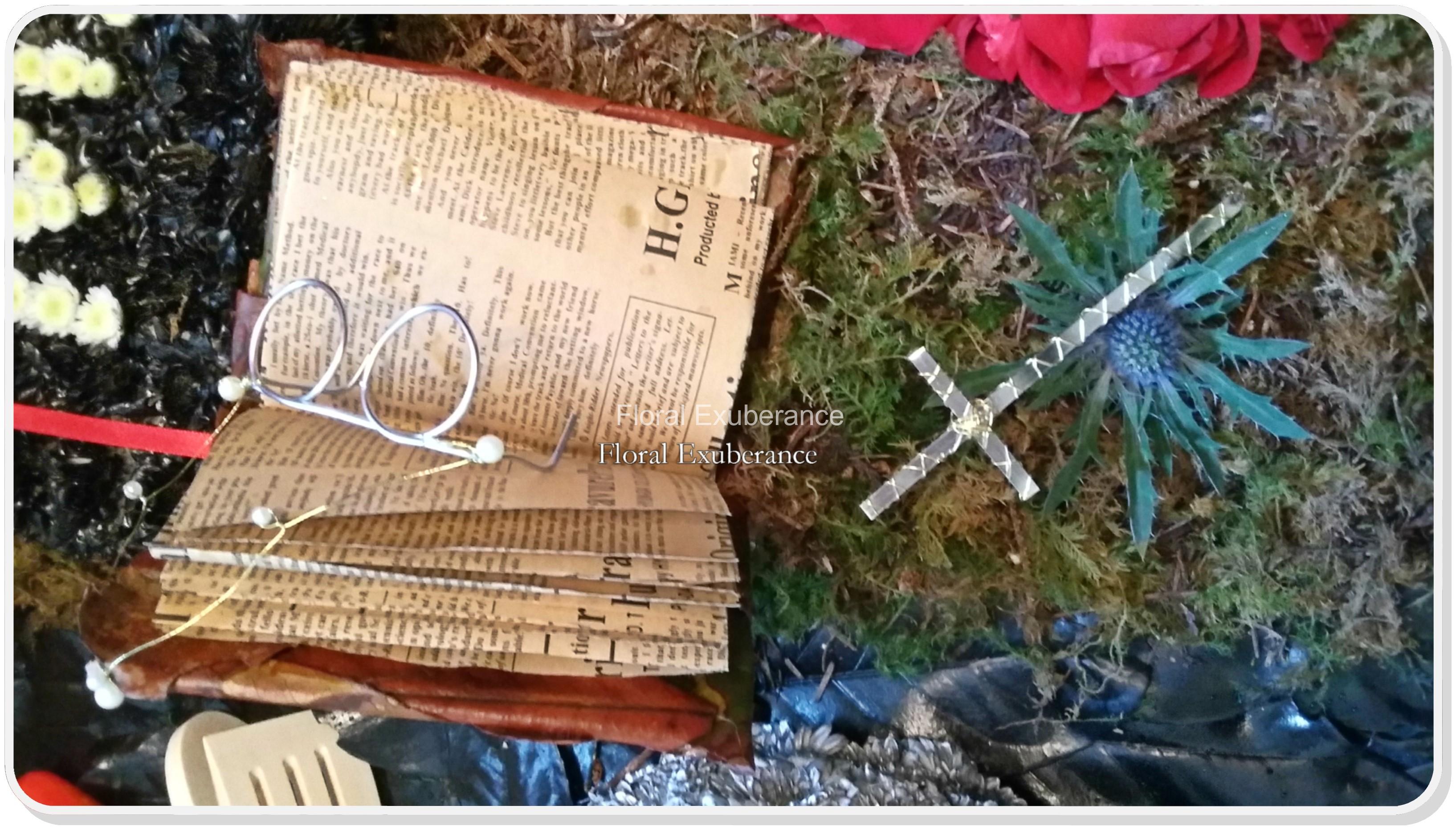 Please be cautious if you are ordering this tribute elsewhere as design and floristry skills can vary enormously and you may be disappointed with the flowers you receive. Delivery of this Life Story tribute is available throughout the Walsall area or collection can be arranged from our studio in Lauderdale Close, Clayhanger, Brownhills.