Floral Exuberance, Event Decor & Floral Design
Award Winning Luxury Event Styling and Floral Design Company
Covering West Midlands, East Midlands, Mid-Wales, Shropshire, Cheshire, and the U.K
Turning your vision into reality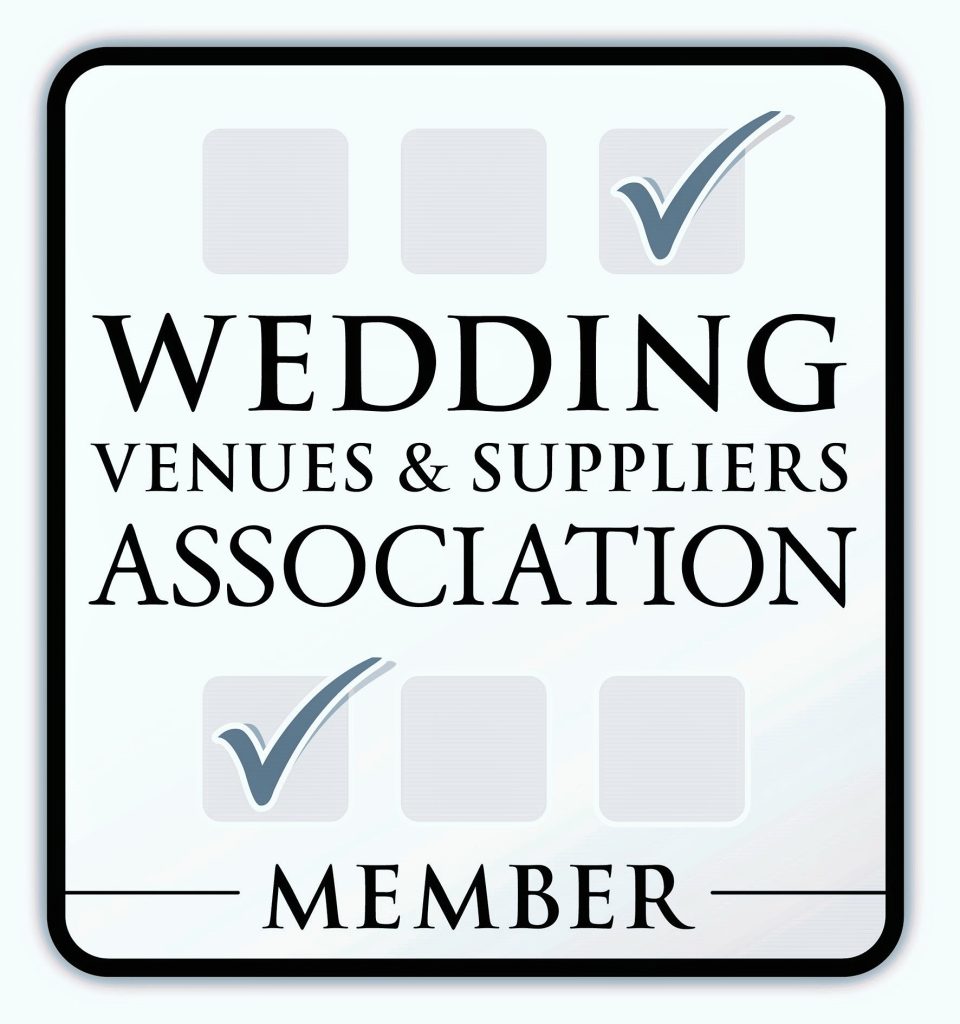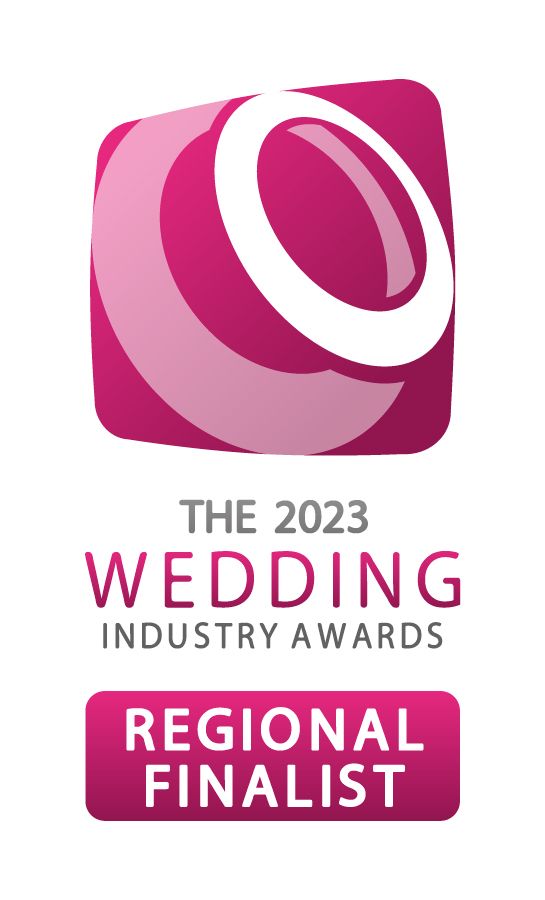 Floral Exuberance: Event Styling and Floral Design
Transforming Your Vision into Reality
Book a consultation today to bring your event to life.
Creating unforgettable experiences through stunning design.
Our Services
At Floral Exuberance, we specialize in areas of expertise within Event Styling, Decor and Floral Design for any event from Baby Showers, Birthday Parties, Engagements, Weddings and Corporate Events
Event Styling and Decor
We understand that every event is unique, and we work closely with our clients to create a cohesive and personalized design that reflects their vision and style. From table settings to decor, we ensure that every detail is carefully considered and flawlessly executed.
Floral Design
Our team of expert florists creates stunning arrangements that add colour, texture, and beauty to any event. Whether it's a simple bouquet or an elaborate centrepiece, we use only the freshest and most beautiful flowers to create a truly unforgettable experience.
Award Winning Luxury Event Styling and Floral Design Company
Covering West Midlands, East Midlands, Mid-Wales, Shropshire, Cheshire, and the U.K
Turning your vision into reality
At Floral Exuberance, we pride ourselves on our commitment to excellence and our ability to deliver stunning design and flawless execution for every event.
We work closely with each client to understand their unique vision and preferences, and we tailor our services to meet their specific needs.
With years of experience in the industry, we have the expertise and knowledge to create truly unforgettable events.
We believe that every detail matters, and we go above and beyond to ensure that every aspect of an event is executed flawlessly.
Contact us today to learn more about our services and to start planning your next unforgettable event.
Success Story
Alison and Andy : A Dream Wedding Come True
When Alison came to us with her vision for their dream wedding, we knew we had to make it a reality. With a tight timeline and a long list of requirements, we got to work planning, designing, and executing every detail of the event.
From the stunning floral arrangements, elegant table settings and wedding flowers, every aspect of the wedding was carefully crafted to create a truly unforgettable experience. And when the big day finally arrived, everything went off without a hitch, leaving the happy couple and their guests with memories that will last a lifetime.
"Emma was amazing. Her experience excels. She understood my vision an what I wanted and she delivered to a high quality. Nothing was too much trouble however many times I changed it. She was patient an kind an offered her advice. My venue looked stunning with her high quality arrangements. She also did my wedding bouquets for myself and my maids and the buttonholes. I would recommend this wedding company without a doubt.
Date/Time of Comment: 04/10/2022 Submitted by: Alison Webb
---