Creating WOW factor weddings since 2001
 Floral Exuberance is based in Rugeley Mid-Wales, covering the whole of West and East Midlands, Shropshire and Cheshire. 
Offering the largest range of venue dressing hire across the region alongside our floral design services.
About us:
Floral Exuberance is a premier event planning and design company that has been serving clients for the past 15 years. Founded by Emma Sheffield. Emma trained as a florist in the Elite Floristry school in Birmingham when she was 18 years old, she then worked in numerous floristry shops which lead up to manager level, she then left the profession when her children came along, starting it back up in 2021 when her children were old enough. The company has since then become quickly known for its exceptional service and attention to detail.
Emma has always had a passion for floristry and event styling, and has spent the last 15 years honing their skills and expertise in the field. Their training includes City and Guilds Floristry Qualifications and have worked in top florist shops at the time.
Today, Floral Exuberance offers a wide range of services to clients, including Floral design and Event styling and Props. Whether it's a wedding, corporate event, or social gathering, the company has the experience and expertise to create a truly unforgettable experience for all involved.
Over the years, Floral Exuberance has served countless clients, and has achieved numerous milestones and achievements. Each year, the company plans and executes over 150 events with flawless precision, earning rave reviews from clients and guests alike.
At the heart of Floral Exuberance's success is its commitment to personalized service. Emma works closely with each client to understand their unique needs and preferences and guides them through every step of the planning and design process. The result is a truly customized experience that exceeds expectations and creates memories that last a lifetime.
To experience the exceptional service and expertise of Floral Exuberance, book a consultation today and discover what sets us apart from the rest.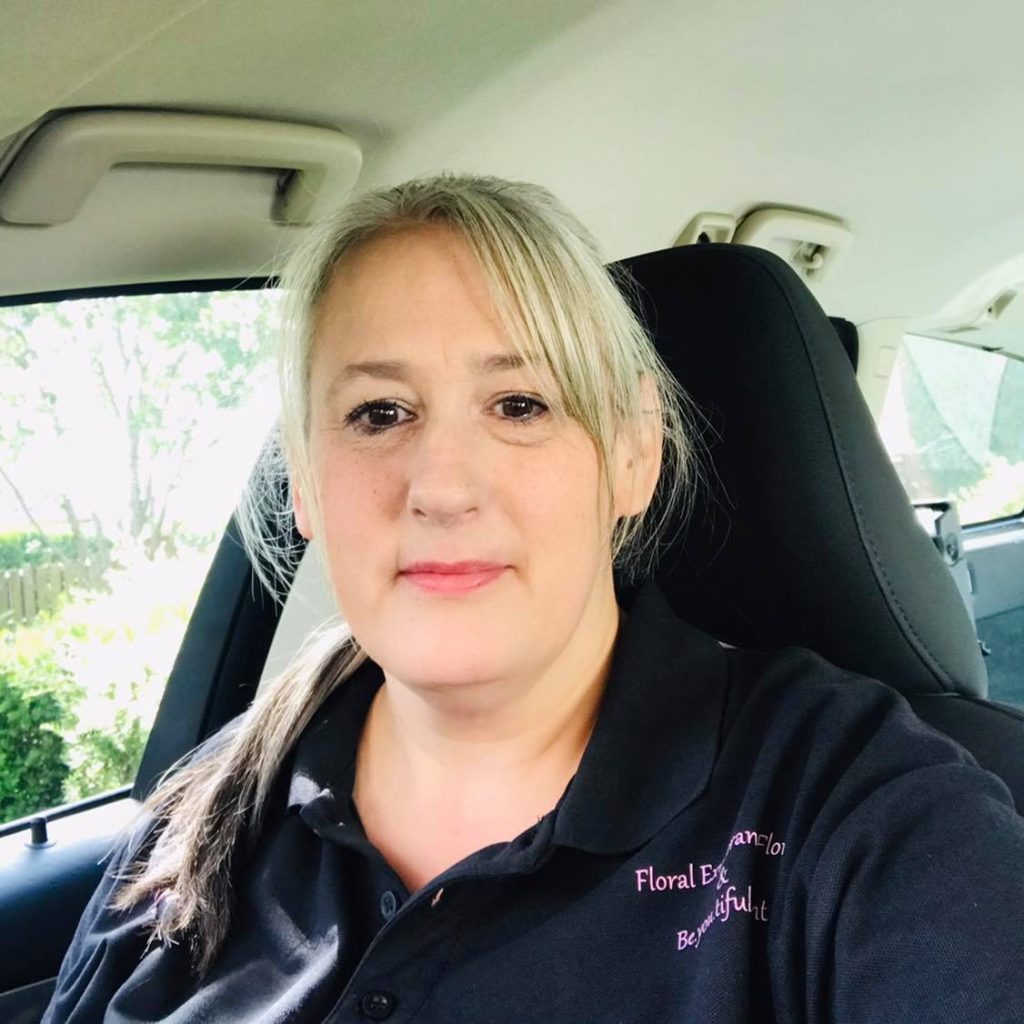 RECENT NEWS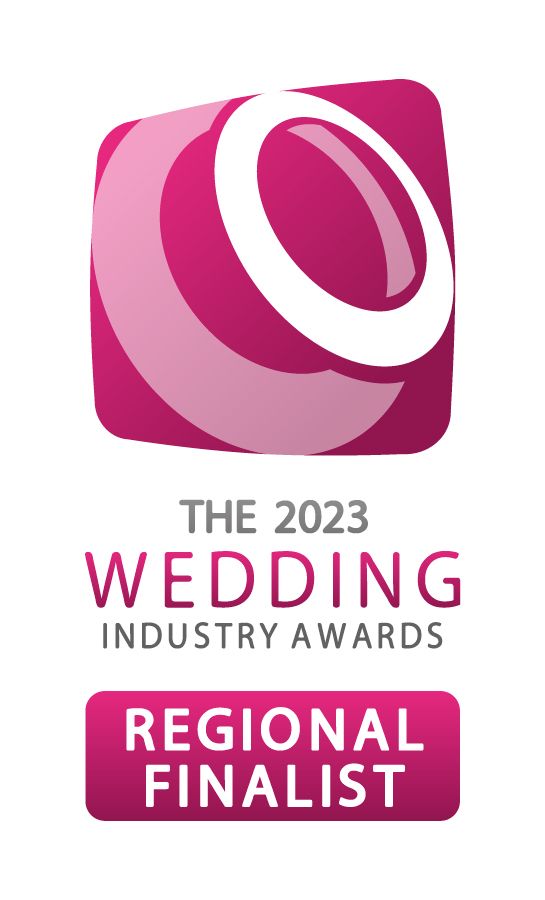 REGIONAL FINALIST 2023 IN THE WEDDING INDUSTRY AWARDS